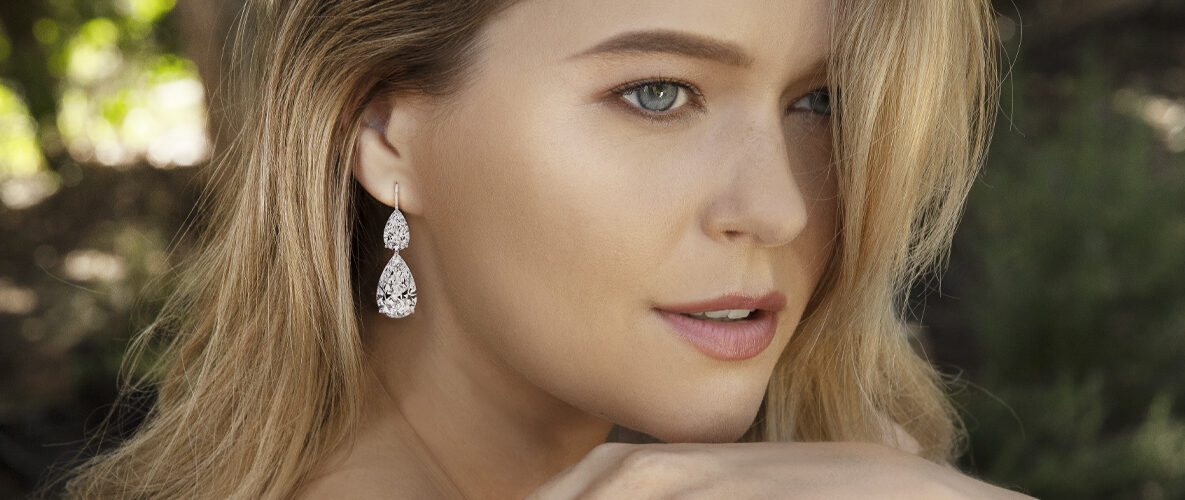 For more than 80 years, family-owned and operated Rahaminov Diamonds has been a trusted name for beautifully cut rare diamonds.
First Generation
Rahaminov Diamonds has always been about love and family. It started in the 1940s when the Rahaminov brothers became diamond cutters in one of Israel's first diamond cooperatives, Buchara Diamonds. Their name soon became synonymous with diamond cutting, sales, trading—and, above all, quality. By the next decade, the band of brothers expanded, opening their first branch of Rahaminov Diamonds in Valenza, Italy's key center for jewelry setting and design at that time. It was there that the family also grew, paving way for the next generation…
Second Generation
By the 1980s Tamara Rahaminov, one of the original brothers Moshe's daughter, had come of age in the diamond industry and followed in her family's footsteps. While studying at the Gemological Institute of America, she met her husband Amir Goldfiner. Together, they opened the Los Angeles office in 1989 and steadily evolved it from a fine diamond house to a luxury brand of exquisite diamond jewelry with Tamara as the design visionary and Amir running the business end. Tamara's designs received critical notice, including the prestigious 2016 Grand Prize JCK Jewelers' Choice Award for its dazzling Rosé ring. For over 30 illustrious years, the couple has worked side by side while also raising their children…
The Next Generation
Today, Amir and Tamara's daughters Nicol and Melanie Goldfiner have joined their family business as its third generation, bringing their knowledge and modern sensibilities to the Rahaminov brand. Nicol, who always had a calling for design, now works alongside her mother on the creative side of the business while Melanie handles all-things business-related, working closely with her father Amir. Together, the sisters have created a harmonious partnership like that of their parents—one built on their family's talent and love, taking them through decades to come.
At Rahaminov Diamonds, the diamond inspires the design.